Q1 – The first quarter began with training in Unreal Engine software, a 3D cinematics and gaming platform that will be used for production and post of the Visitations music video later in the year. Ron King worked with co-writer Marc Wortman and Story Artist Christian Gossett, to develop the pitch for The Millionaires' Unit narrative series. Script development on the feature film, Viztor, continued and preparations for an online reading began. RMK Films released Ron King's short, Rose is a Rose is a Rose, on YouTube for free public viewing (https://youtu.be/HPrz-o4VNnI) and promoted the release on social media.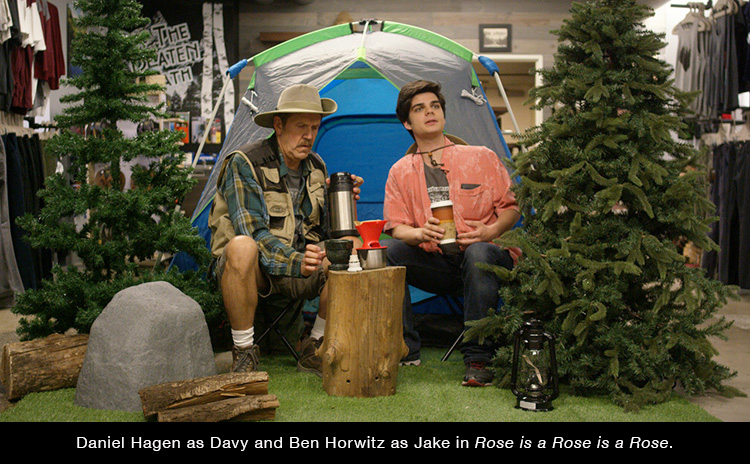 Q2 – The second quarter included work on the feature film Fallout, with development of the pitch deck and business plan. Preparations for the music video shoot of Visitations continued with a test shoot and new lighting equipment purchases. Ron King collaborated with producer Ron Nelken on producing a new promotional video for the feature film, Viztor as well as a two-page intro-deck to make available to interested parties. The Millionaires' Unit series pitch was presented by Ron, Marc & Christian to several producers for feedback.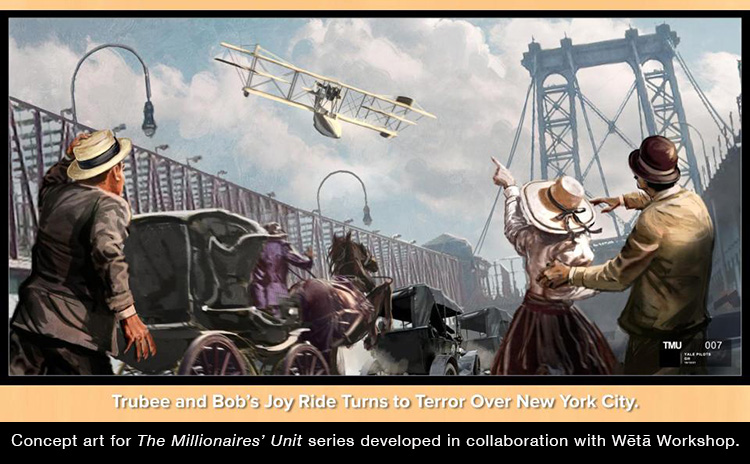 Q3 – The third quarter included further development on The Millionaires' Unit pitch materials, Viztor script development and the Visitations music video shoot in late July with direction and cinematography by Ron King. The RMK Films Inc. post-production studio was built out to include a 4K monitor, a Black Magic Design control surface for color correction in Resolve. Virtual sets were designed and built in Unreal Engine and post-production commenced on Visitations. Ron attended an Independent Film Financing class taught by veteran producer Stu Pollard (online).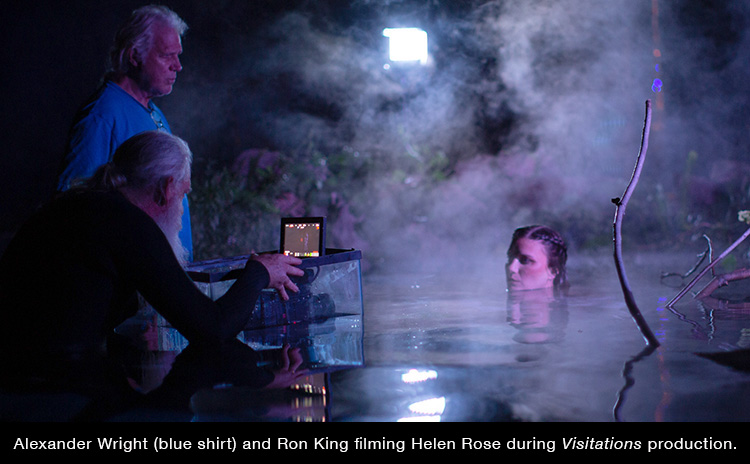 Q4 – The fourth quarter included post-production work on Visitations with Ron integrating live action footage, virtual sets and several visual effects. Producer Craig Blair was hired to create the shooting schedule and budget for the feature film Viztor, and work was begun on the Viztor look-book utilizing generative AI imagery created in Midjourney.